WHA Arenas
A pictorial look at a few of the arenas which hosted WHA teams: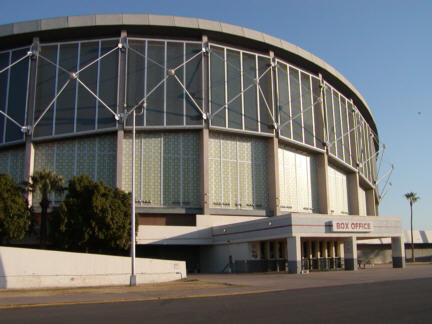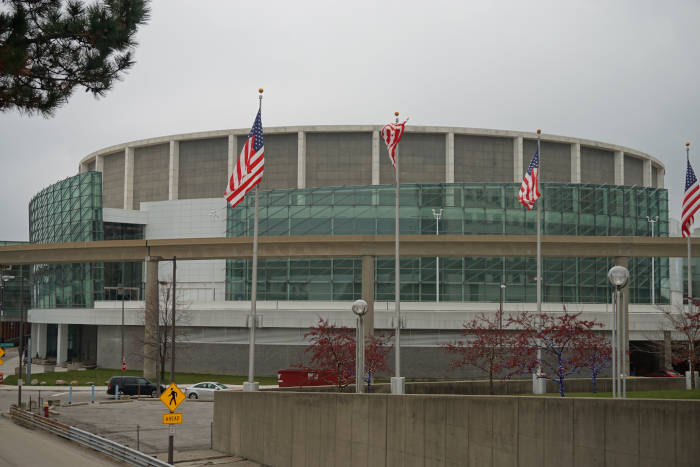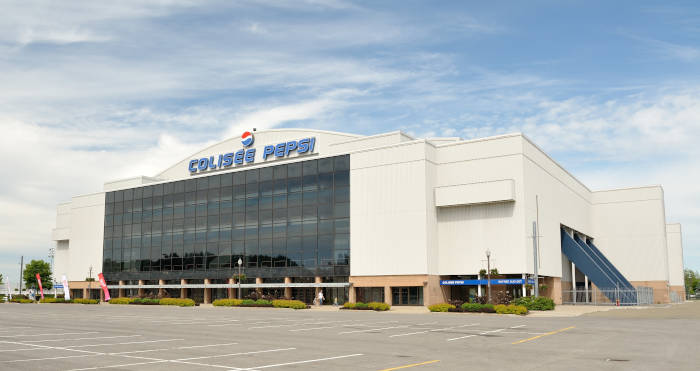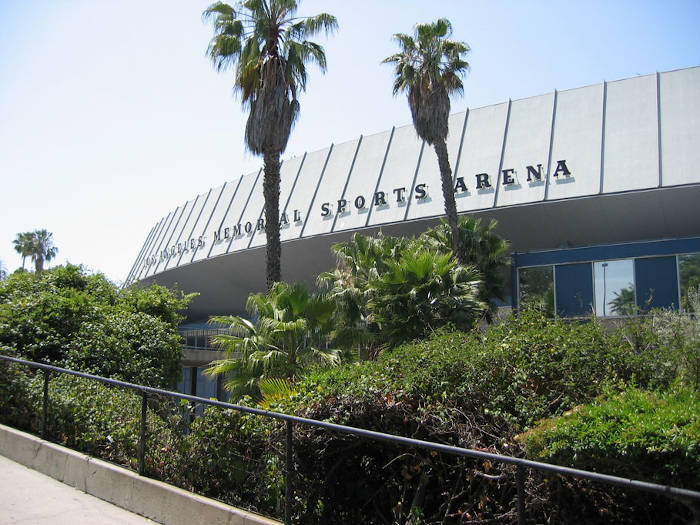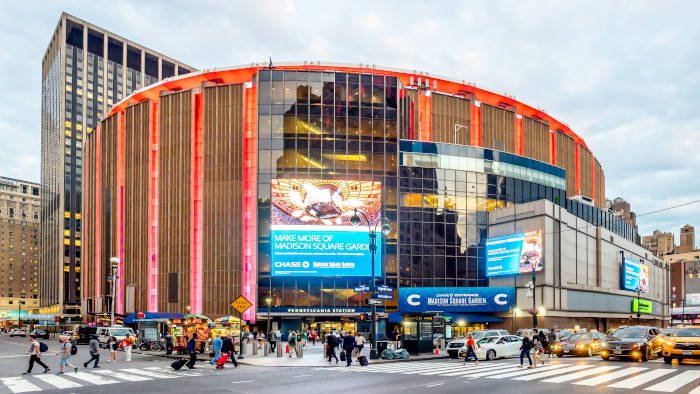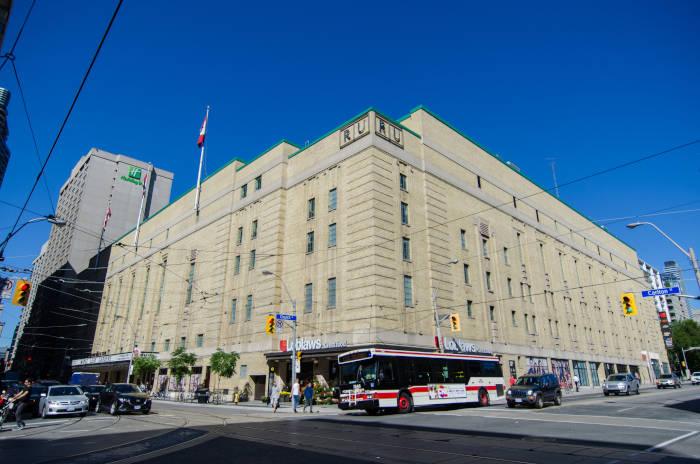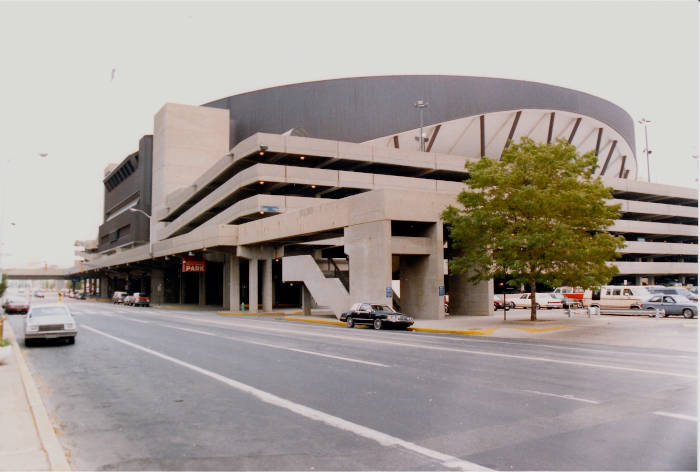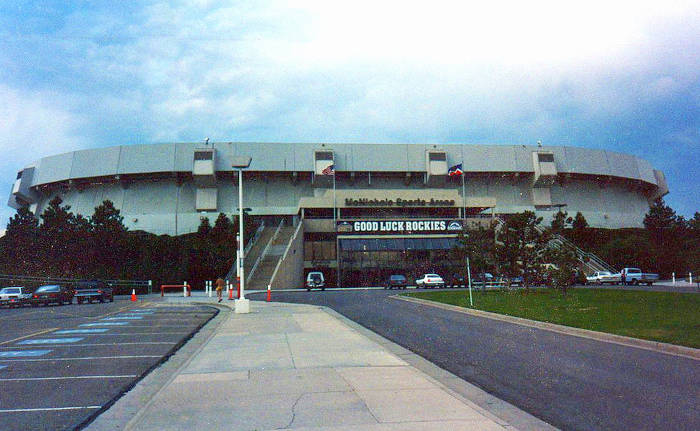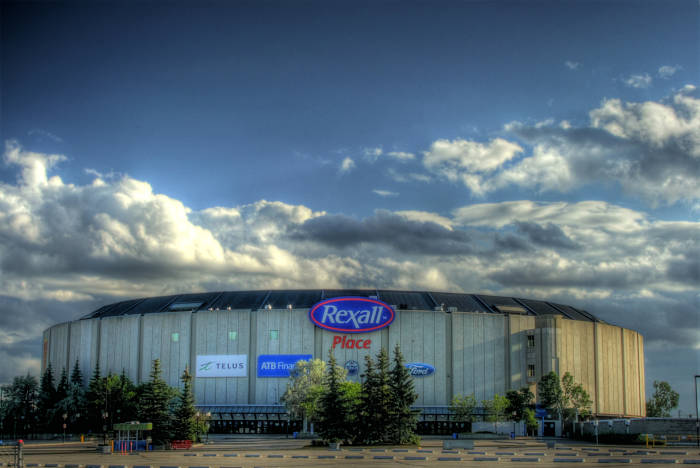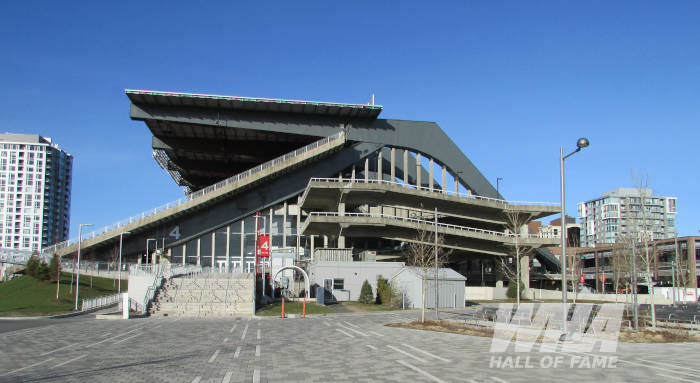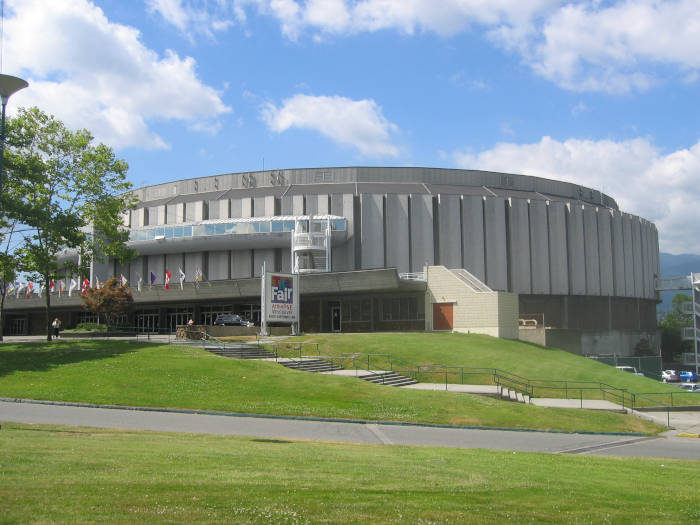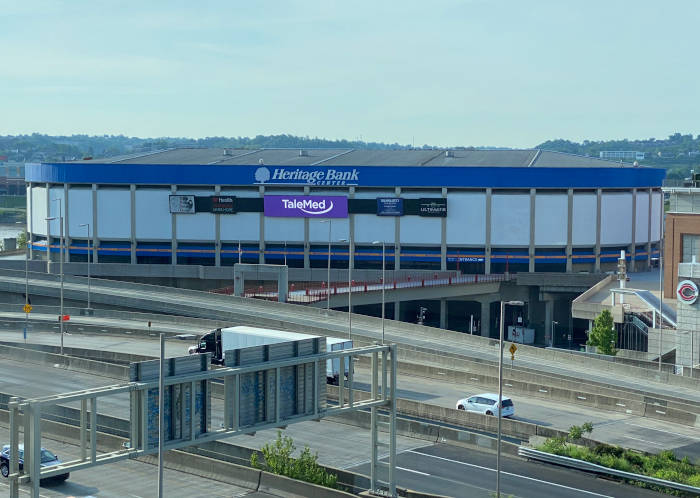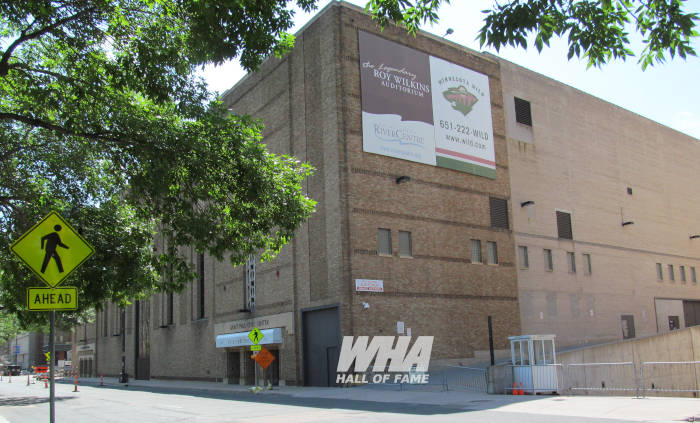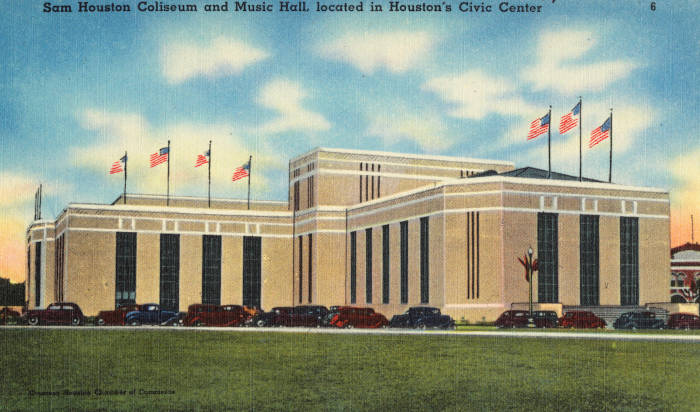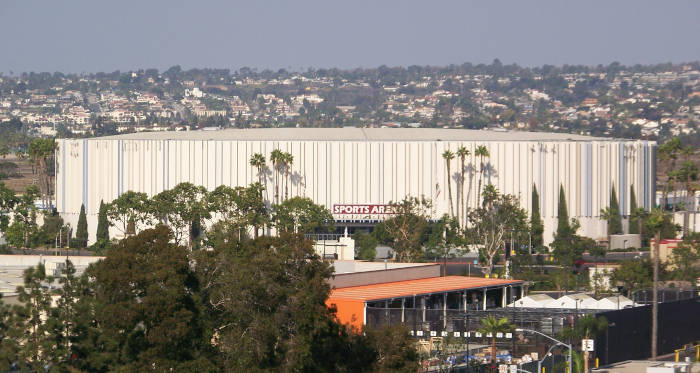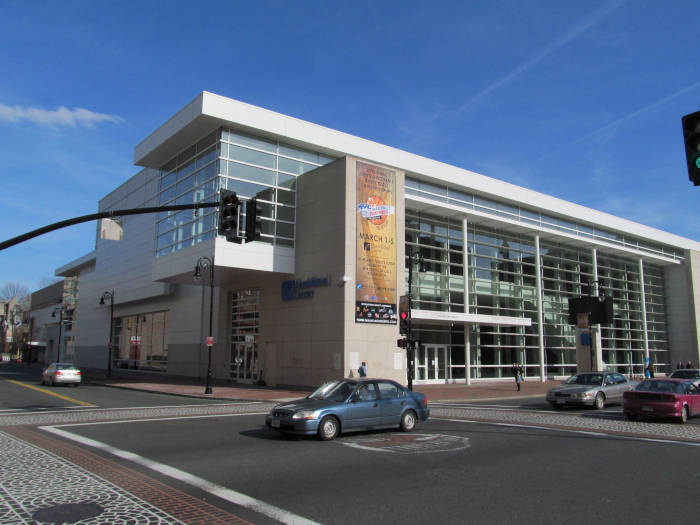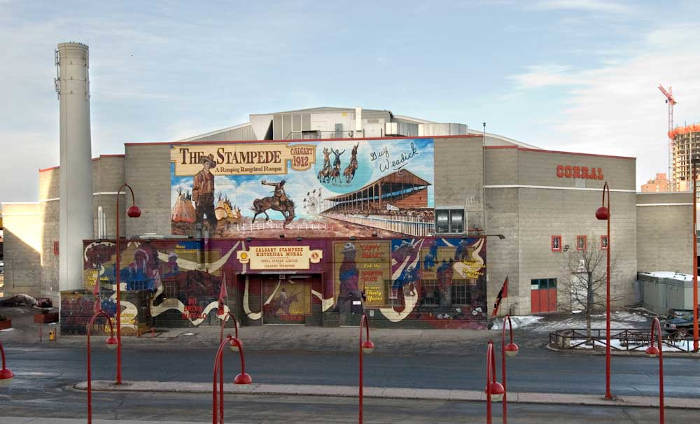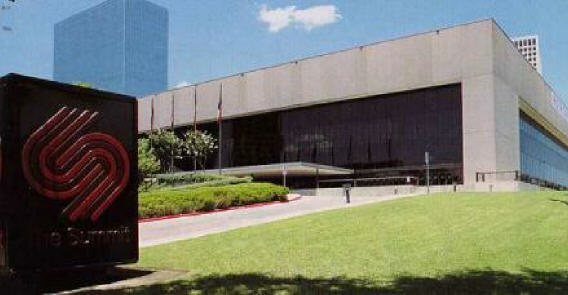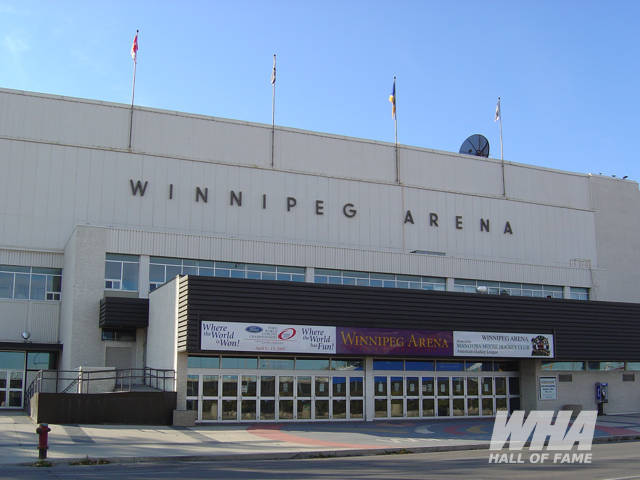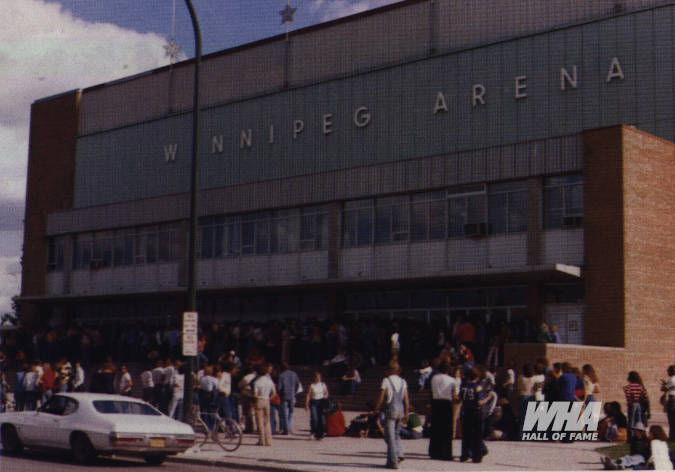 Credits:
Arizona Veterans Memorial Coliseum: Lockley at English Wikipedia.
Cobo Hall: Michael Barera.
Colisée de Québec: Eric Fortin.
Los Angeles Memorial Sports Arena: Pelladon at en.wikipedia (https://en.wikipedia.org).
Madison Square Garden: Ajay Suresh from New York, NY, USA.
Maple Leaf Gardens: Jeff Hitchcock.
Market Square Arena: Bob Hall (https://www.flickr.com/people/33425911@N06).
McNichols Sports Arena: Drive-In Mike (https://www.flickr.com/people/34443508@N08) from Independence, MO, USA.
Northlands Coliseum: WinterE229 WinterforceMedia.
Ottawa Civic Centre: Curtis Walker.
Pacific Coliseum: Arnold C at Wikipedia.
Riverfront Coliseum: Ianbolender at Wikipedia.
Saint Paul Auditorium: Curtis Walker.
Sam Houston Coliseum: Boston Public Library, Print Department.
San Diego Sports Arena: Nehrams2020 at Wikipedia.
Springfield Civic Center: John Phelan.
Stampede Corral: Chuck Szmurlo.
The Summit: Gemini7 at English Wikipedia.
Winnipeg Arena (first picture): Curtis Walker.
Winnipeg Arena (second picture): Winnipeg Jets Booster Club Yearbook.